Thanks for your enquiry, we'll be in touch soon.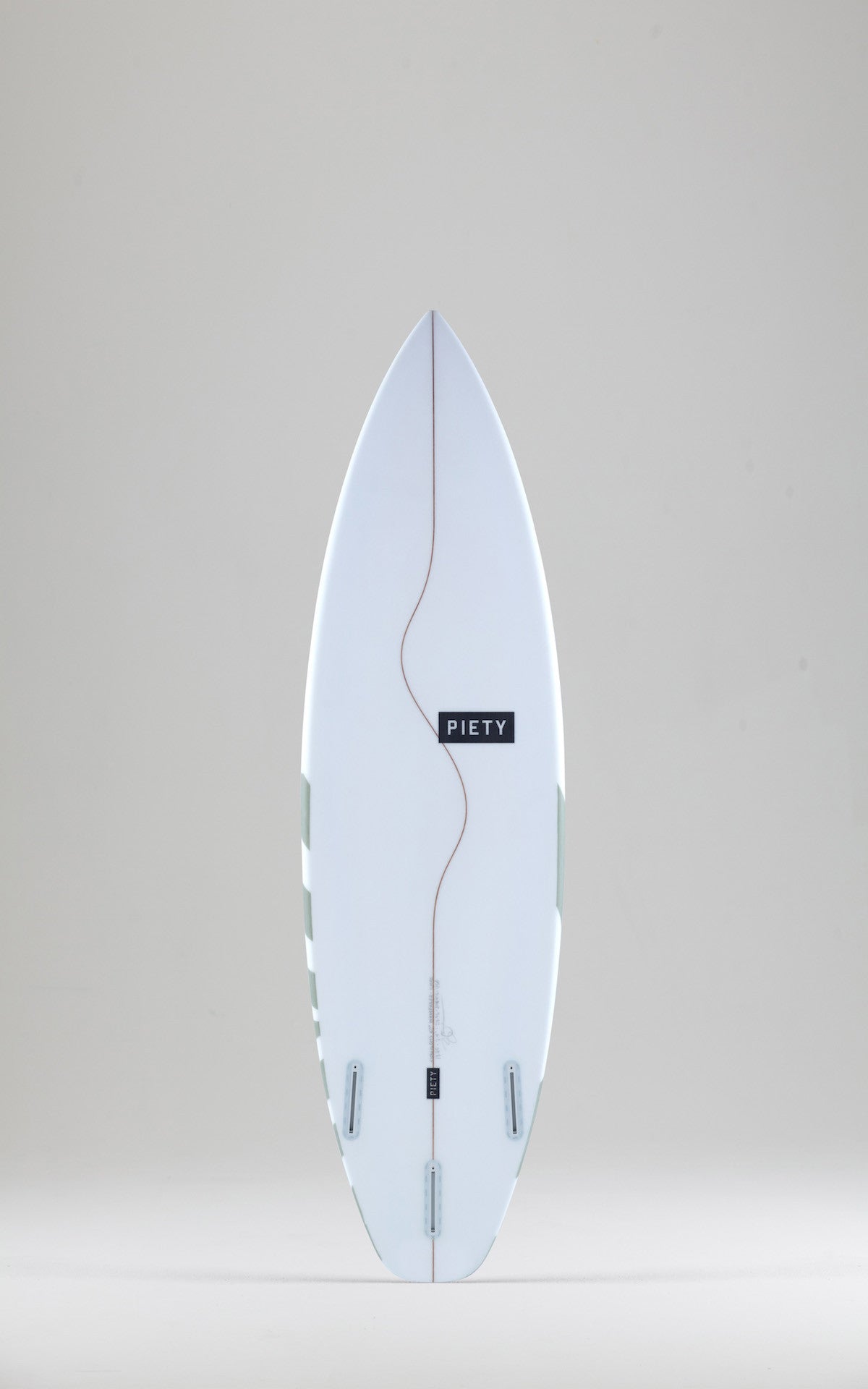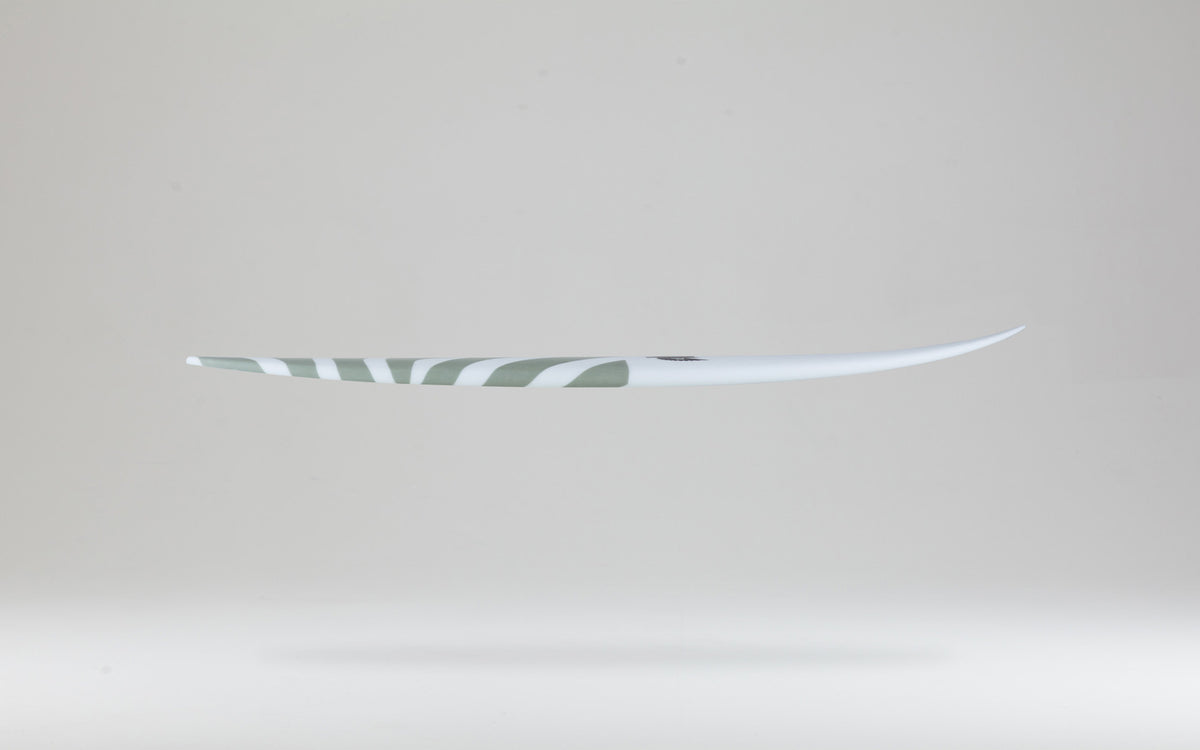 Wavefarer
The most versatile high-performance shortboard in our range, equally capable in waist to overhead surf. Features lower entry rocker for improved paddle/plane and a forward wide point for a shorter, curvier forward outline to tighten up the turning radius. Recommended with EPS/Epoxy construction and corrugated  1/16" cedar stringer for greater strength & drive through the mid-section and increased flex through the nose & tail.
ROCKER: Relaxed entry rocker with medium rocker throughout
RAILS: Medium-low profile for performance turns without catching
CONCAVE: Single concave throughout directs water thru the fins with vee out the tail adding curve to the rail line for high-scoring maneuverability
FIN SETUP: Thruster
RECOMMENDED CONSTRUCTION: EPS/Epoxy with corrugated cedar stringer
FEATURED BOARD DIMENSIONS: 5'10" x 18 3/4" x 2 1/4" | 26.5L
SIZE & VOLUME GUIDE
Thanks for checking out the Wavefarer, tell us a bit about yourself and what you're after and we'll get back to you straight away.