Thanks for your enquiry, we'll be in touch soon.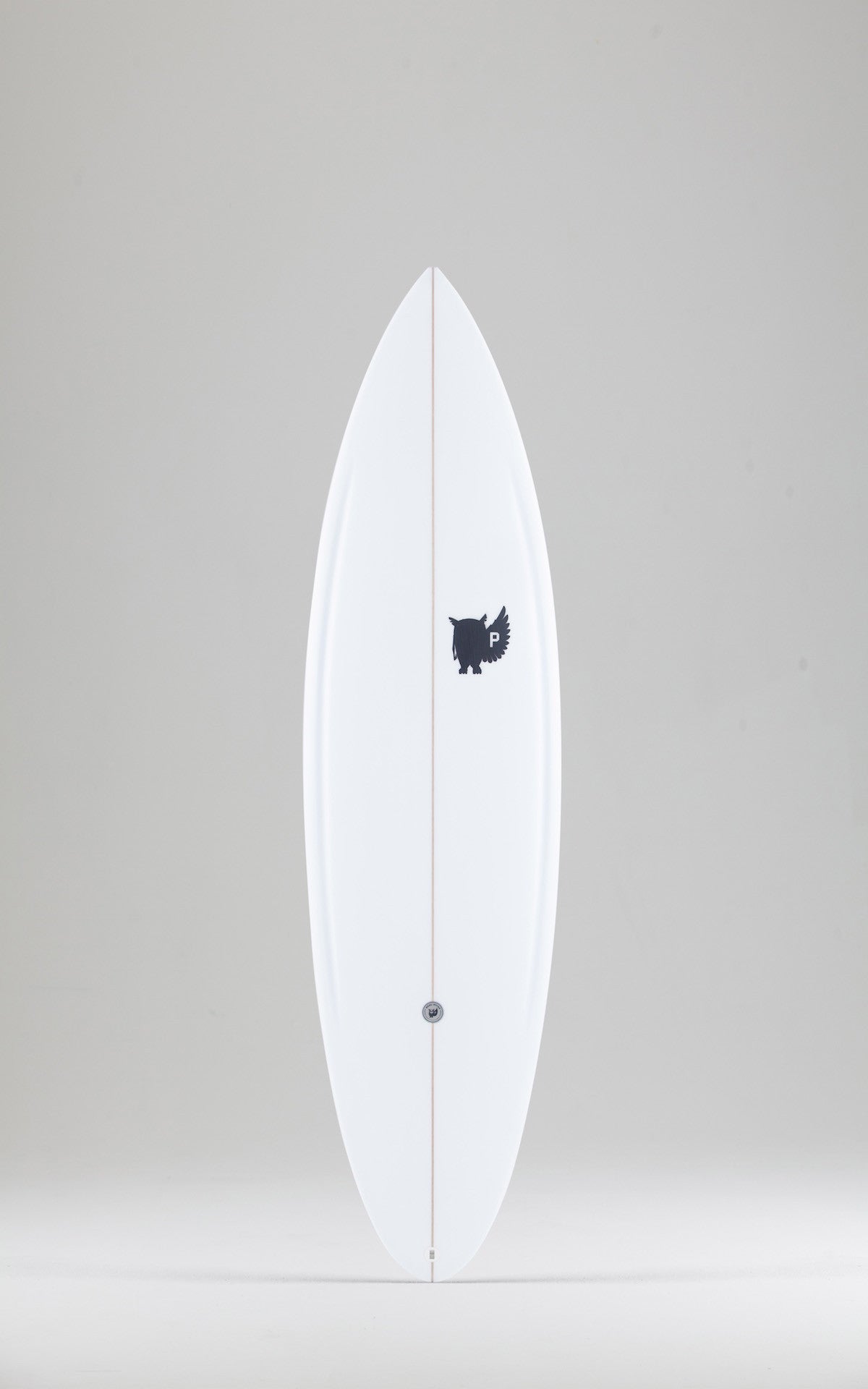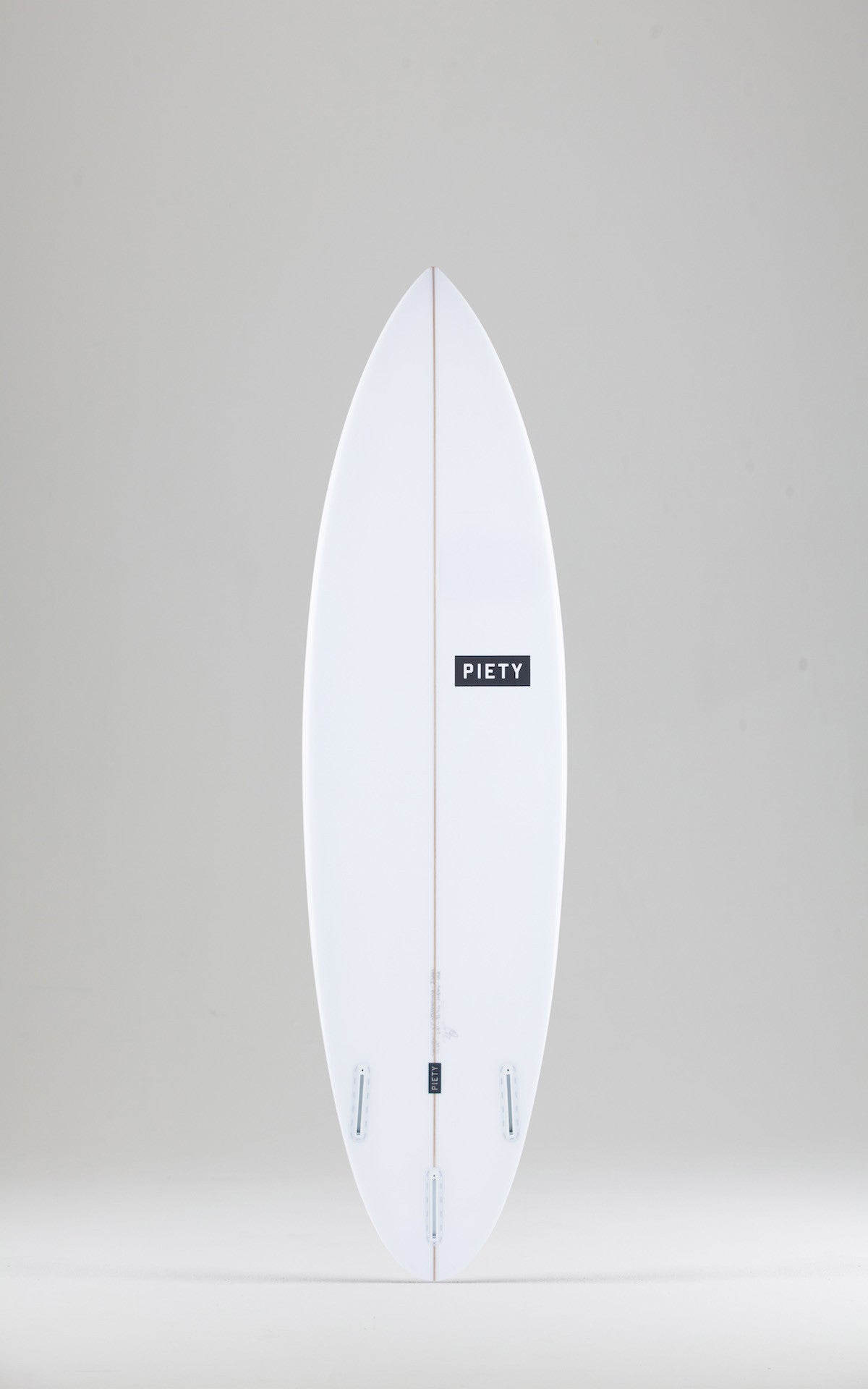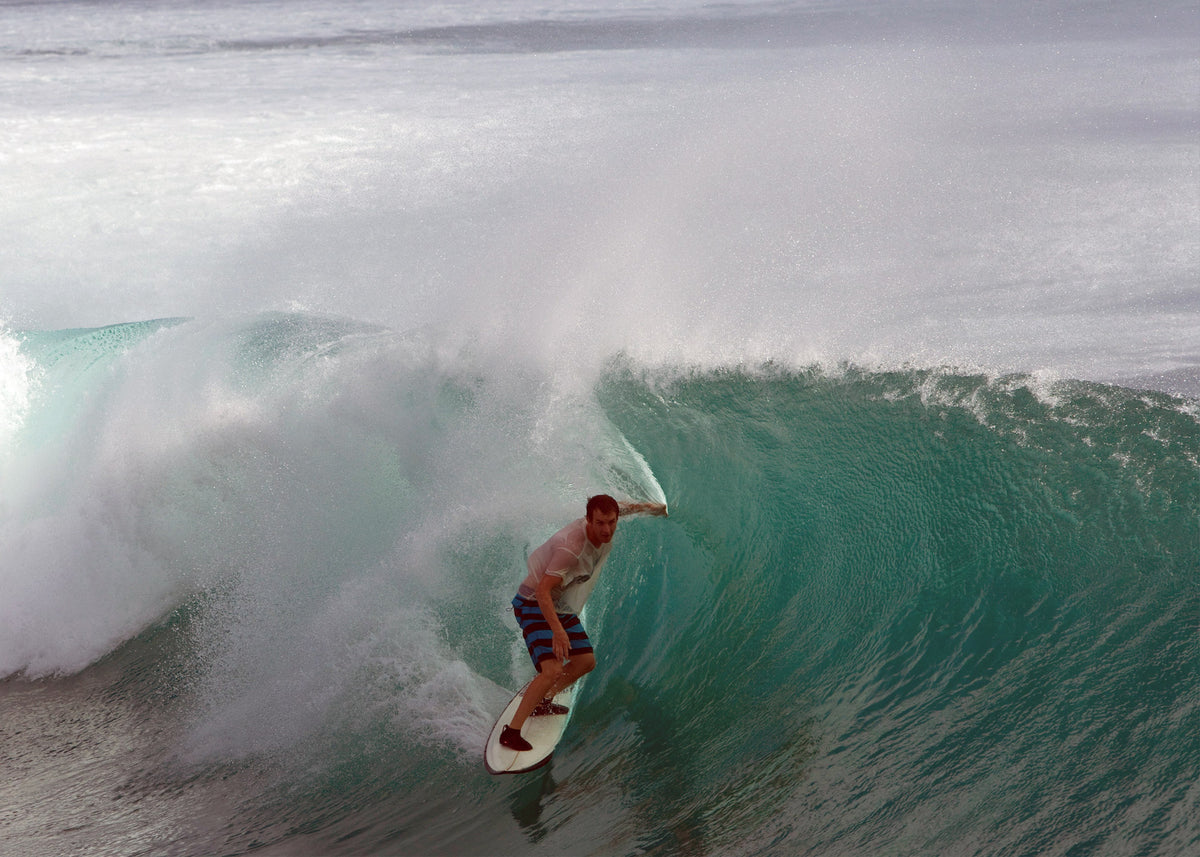 Speed Wagon
A short-nosed step-up for pocket surfing the overhead stuff. Inspired by the solid winter swells and famed right-hand point-breaks of the Victorian coast, the SPEED WAGON is designed to deliver the paddle and holding power of a step-up with the maneuverability and acceleration of a shorter board. The tail maintains an elongated rail line, increased rocker and forward fin placement for the back-end confidence of a step-up.  A curvier forward outline fits into hollow waves steeper & deeper; allowing tighter more critical arcs and down the line adjustments that only a shorter board can achieve.
ROCKER: Low entry rocker for instant speed, medium exit rocker for balance of drive and release in larger surf.
RAIL: Medium-low rail for confident critical lines.
CONCAVE: Moderate single to double to vee for control at speed.
FIN SETUP: 5-fin configuration for maximum versatility. The quad rears are set back and towards the centerline delivering the drive of a traditional quad setup with the release of a thruster.
RECOMMENDED CONSTRUCTION: Polyurethane
FEATURED BOARD DIMENSIONS: 6'3" x 19" x 2 1/2" | 32.2L
SIZE & VOLUME GUIDE
Thanks for checking out the Speed Wagon, tell us a bit about yourself and what you're after and we'll get back to you straight away.