Thanks for your enquiry, we'll be in touch soon.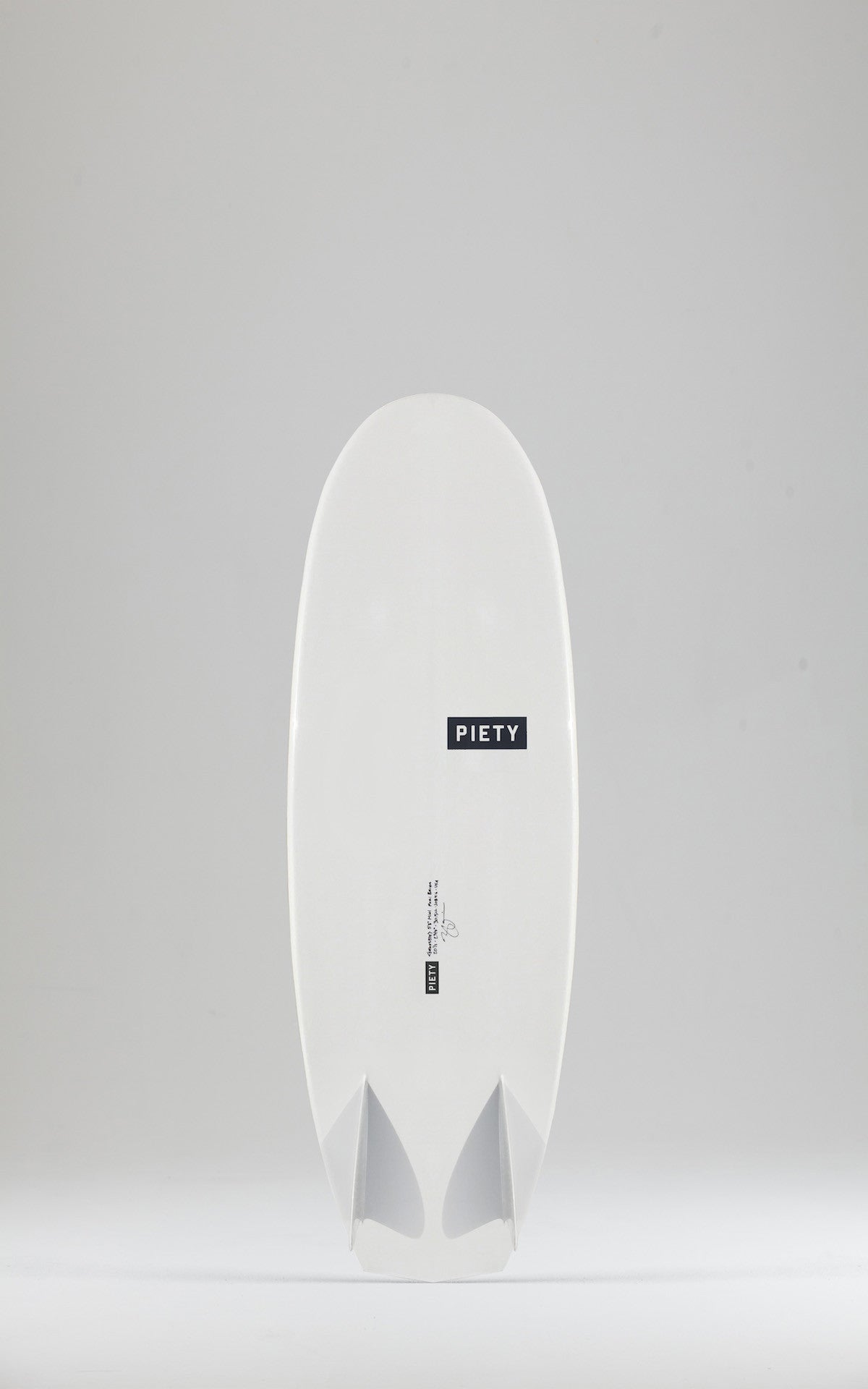 Mini Simmons
Taking inspiration from those inspired by Bob Simmons. Its thick, flat & square with a forward hull to moderate single concave and oversized twin keels pushed way back. It's lightening fast and a blast to ride in clean, down the line conditions. 
ROCKER: Continuous low rocker throughout
RAILS: Medium-full
CONCAVE: Forward hull to moderate single concave
FIN SETUP: Twin keels
RECOMMENDED CONSTRUCTION: PU
FEATURED BOARD DIMENSIONS: 5'3" X 20 1/2" X 2 3/8" | 30.8L
SIZE & VOLUME GUIDE
Thanks for checking out the Mini Simmons, tell us a bit about yourself and what you're after and we'll get back to you straight away.