Thanks for your enquiry, we'll be in touch soon.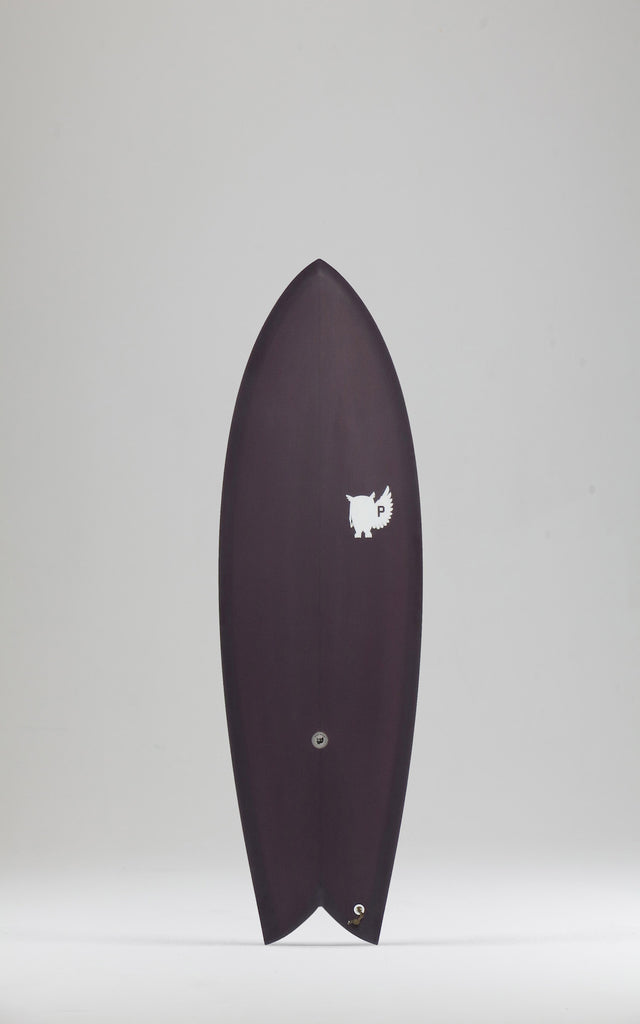 Summer In Abandon Twin Fin
The Summer in Abandon is a classic California twin fin infusing the speed, trim and glide of a traditional low rocker, deep swallow tail twin fin with a more modern foil, performance rail, and mild flare in the tail outline for that future-retro feel.
ROCKER: Continuous low throughout
RAILS: Medium-full
CONCAVE: Single to vee
FIN SETUP: Twin keels
RECOMMENDED CONSTRUCTION: PU
FEATURED BOARD DIMENSIONS: 5'7" x 20 1/2" x 2 3/8" | 32.6L
SIZE & VOLUME GUIDE
Thanks for checking out the Summer In Abandon Twin Fin, tell us a bit about yourself and what you're after and we'll get back to you straight away.