Thanks for your enquiry, we'll be in touch soon.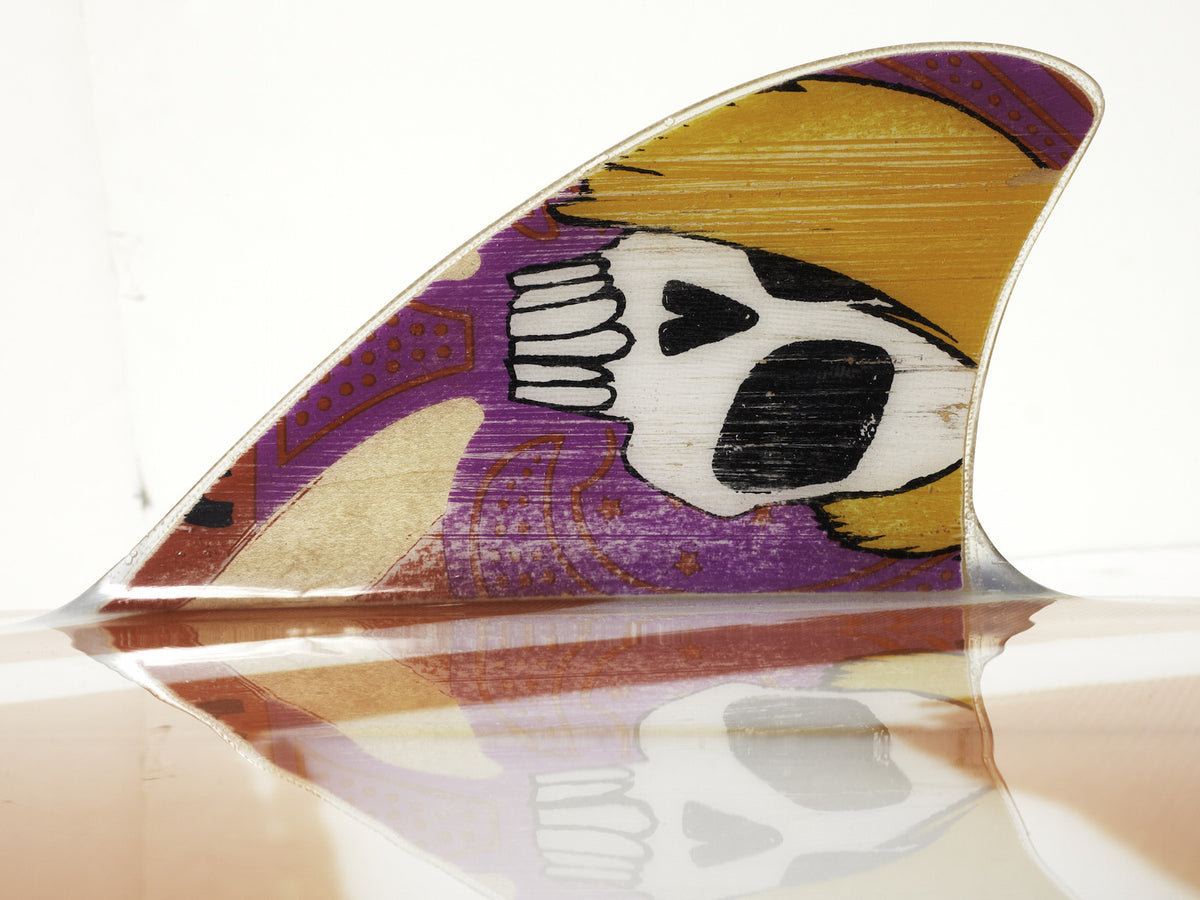 Push
PIETY's skate deck inspired collaborative brainchild with Natas Kaupas.  It combines a stubby directional outline (a la 80′s skate deck) with a low rocker profile, subtle forward planning hull and exagerated vee out the tail for a ride that is lightening fast and surprisingly responsive. The flat deck is exactly that, and the flared tail outline helps hold the face for greater control at top speeds. The PUSH is ridden exclusively with hand shaped skate deck keel fins for extra stylish rail turns and conversation fodder. Ideal for having fun.
ROCKER: Continuous low rocker throughout
RAILS: Full chimed rail
CONCAVE: Single concave to vee through hull; double concave on deck
FIN SETUP: Up-cycled skate deck twin keels pushed back
RECOMMENDED CONSTRUCTION: PU
FEATURED BOARD DIMENSIONS: 5'3" x 20 3/8" x 2 3/8" | 33.5L
SIZE & VOLUME GUIDE
Thanks for checking out the Push, tell us a bit about yourself and what you're after and we'll get back to you straight away.